Advanced text effects
TEXT EFFECTS TO SAVE WEEKS OF HASSLE
The motion text effects tool is an innovative set of presets that would animate your text with advanced motion effects and it is independent of your font . It is applicable not only on text but for any image as well. You can animate your logos, text or any image, and render in any aspect ratio, and up to 4K.
Works With Any Font
The biggest hassle of any typeface tool is that they are limited to only a handfull of fonts. Our tool is font independant and  creates effects for text you type in with any font.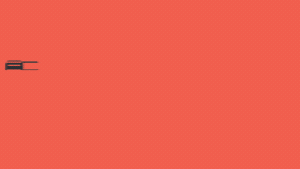 Support upto 4K
The HD days are slowly fading away. We are prepared for that. Our tool can make motion graphics up to 4K resolution.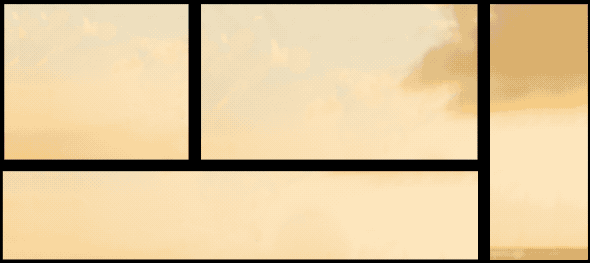 Works with Any Aspect Ratio
The industry no longer makes animations for just desktop devices. Majority of the users access content on mobile devices of different sizes. This tool creates effects for any aspect ratio.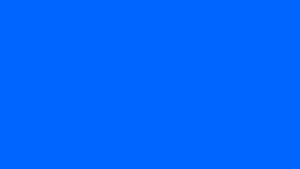 Works on Images Too
We are not limited to text animation. The tool can animate images the same way as it animate text. Now you can use it as a logo animations, and for any still image for that matter.
We'll Show You How It's Done
The tool is easy to setup. It is designed in a way that you can just past the script into place and start creating right away. If you wish to know how its completely done, please follow the link below.
let's start creating
Ready To Make Awesome Motion Graphics? Let Our Tool Speed it up for You!